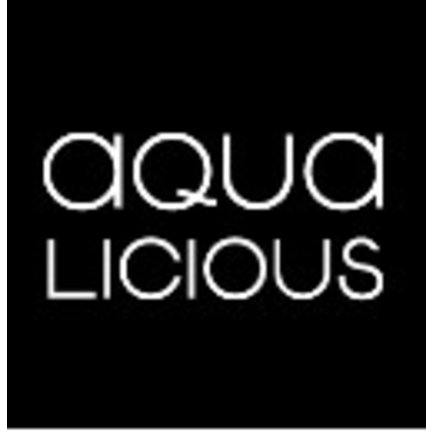 Aqua-licious are durable reusable water bottles
When they are empty, you can fold them up and take them comfortably in your pocket.
They are available in cool prints like Gipsy, College or Touch Down.
With the practical snap hook you can easily hang the bottle on trousers, sports bag or backpack.
Aqua-licious ideal for on the go, at sports, for school or at a festival. Summer tip: First in the freezer and with to bathe.
The plastic bottles are BPA-free, therefore contain no harmful plasticizers.
You can rinse the bottles by hand or put them in the dishwasher (top dish)
They are reusable and are therefore ideal as an alternative to a disposable bottle.
Drinking water promotes good health, which is well known. But are we really aware of how harmful it is to drink bottled water?
In the Netherlands alone, around 900,000,000 small disposable bottles are in circulation each year.
Simply drinking tap water is the best and cheapest answer to the question of how to curb this mountain of disposable bottles. You get for about 0.15 euros 100 liters of tap water. With it you can fill 200 x its Aqua-licious.
In addition, much higher demands are placed on tap water than on bottled water.