-20%

95,- 75,95

Do you want to be able to make the fastest movements ? Then these legguards are great. The...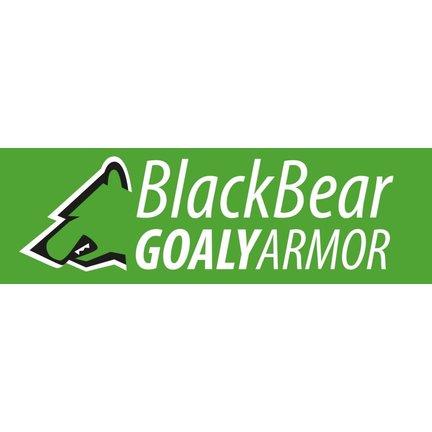 BlackBear, the new brand for hockey goalkeepers exclusively in the Hockeykeepershop of Hockeypoint
BlackBear is new. BlackBear is different. BlackBear is there for the hockey goalkeeper. The entire collection of BlackBear is not only available online at Hockeypoint but also physically in our exclusive keepershop at our superstore in Kerkrade!
BlackBear is a new player in the hockey goalkeeper market. A new provider of hockey goalkeeper materials. Where some brands only focus on the top, BlackBear just plays on all teams and especially the wide teams. With only one goal: to help every hockey goalie with good, affordable and comfortable equipment.