€ 399,-

Challenge yourself and improve your stickhandling in 3D modus!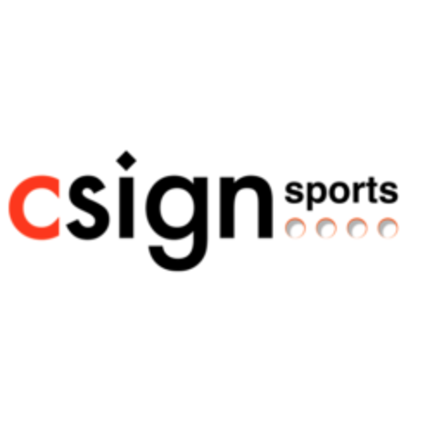 Csign
A combination that you will not easily see: technology & hockey. But when they are combined you get the ultimate result, as with this all-in-one skill trainer.
Do you want to buy Csign hockey equipment? Then you've come to the right place at Hockeypoint. Hockeypoint is the official key reseller of Csign.