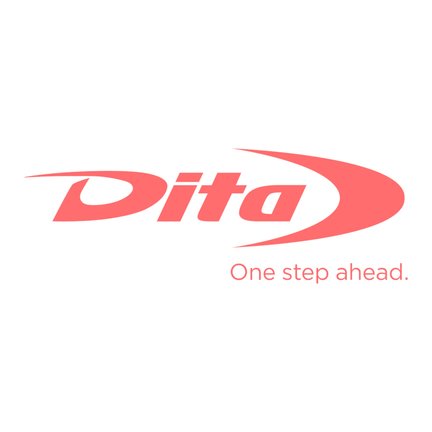 The Power of Intuition
The thrills of the game are out there. Everywhere. The joy of a one-hand dummy. The satisfaction of seeing your defender search for the ball. The rush of a backhand chip landing behind the keeper, almost like it's slow motion. Hockey is about outsmarting your competitor by intuition, and nothing is more satisfying than doing just that. It's about being One Step Ahead in both mindset and actual play.
At Dita, we stop at nothing to build the tools your intuition needs to bloom. Whether your name is Teun de Nooijer or you've just entered the pitch for the very first time, our single aim is to deliver the best performing, most intuitive products for your needs. Products that perform so well, they literally adapt to your instinct. Because we know what it means to play by instinct.

And because we believe that anyone with passion for the game deserves to go out and experience the confidence that comes along with intuitive play.
Dita was founded in 1891 during the inception of the game of Hockey. Ever since that first day we have been extremely motivated to deliver superior innovations that make sure you can perform. When we introduced the Carbotec® (the first carbonfibre-glass stick) in the '80s we completely changed the game of hockey. And one of our secrets for intuitive play, the Dita Groove, has become a worldwide phenomenon.
We're Dita and we're here to help you stay One Step Ahead. Check your Dita gear @ Hockeypoint.eu