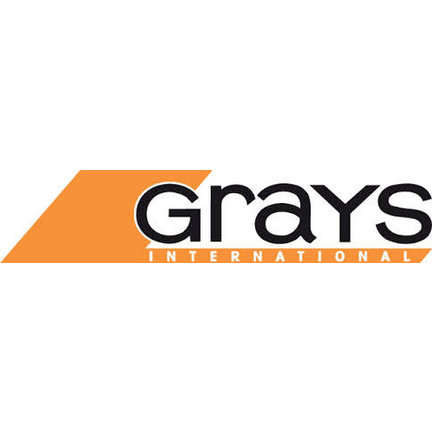 Grays
Grays is a professional hockey brand and has already earned a lot of trust and credits among professional athletes. Grays has various hockey products in its range. First of all, Grays offers an extensive collection of hockey sticks. There is the suitable hockey stick in between for every hockey player.
Fun fact: Grays has a deep hockey history. For example, the brand was founded in Cambridge in 1855 by world champion rackets HJ Gray and has built a worldwide reputation for providing high-quality sports equipment; especially for hockey, rackets and cricket (under the Gray-Nicolls brand). The company has remained in family hands ever since, and those hockey rocks are reflected in the products of Grays.
Hockeypoint is a key reseller from Grays. Score your favorite brand in our webshop.