299,95 € 254,95

399,95 € 359,95

79,95 € 67,95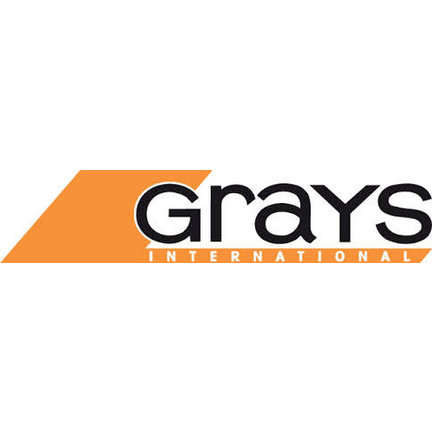 Grays was founded in Cambridge by world rackets champion H.J. Gray in 1855 and have built a worldwide reputation for supplying quality sports equipment; notably for hockey, racquets and cricket (under the Gray-Nicolls brand).
The company has remained in family hands ever since and is now owned and controlled by 5th generation. 
Continued Growth
Grays established as hockey stick manufacturers, Grays strengthened their position with the purchase of the famous hockey firm of Hazells in 1941 and invested in a new hockey manufacturing plant at their Cambridge factory. It was here that the foundations for Grays unique hockey reputation were laid.Hockeypoint is proud to have Grays as one of the 11 hockeybrands in our stores.