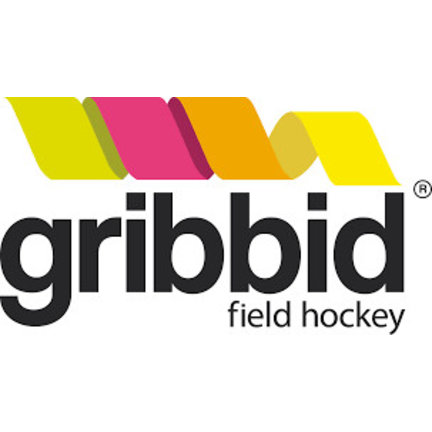 Gribbid @ Hockeypoint
Passion and love for the hockey sport .... that is Gribbid!
In 2012 Gribbid introduced the progrip® in the hockey sport. Developed entirely in-house together with Olympic Internationals, and the best manufacturers. Thanks to the exclusive production for gribbid®, Gribbid's chamois hockey grip is of consistent quality and always in stock.
Gribbid® is now the global trendsetter with, among others, the concepts progrip®, fungrip®, mygrip® and clubgrip®. Cool designs, creative thinking, only the best quality, a healthy dose of humor .... that is GRIBBID
Meanwhile, in addition to the internationals , tens of thousands of satisfied hockey players play with gribbid® worldwide.
Play like a pro!