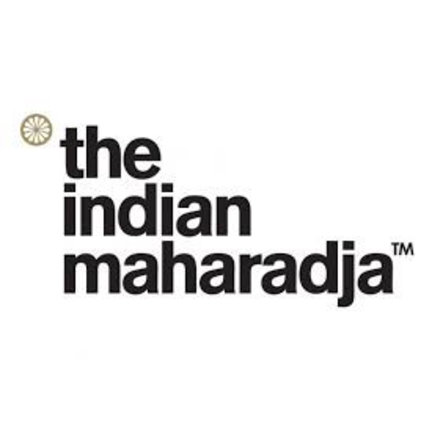 The Indian Maharadja hockey brand was founded in Amsterdam in 2009. In a short time, Indian Maharadja has grown into one of the most popular hockey brands. Hockeypoint was there from the start and therefore has products from Indian Maharadja in the range for a long time.
What does the Indian Maharaja brand stand for?
Indian Maharaja has based its brand experience on 'East meets West'. They are inspired by Eastern mysticism and Western contemporary designs. The brand stands for high quality, innovation, experience and distinctive designs. The Indian Maharadja hockey brand is suitable for every athlete.
What products does Indian Maharaja offer?
First of all, Indian Maharaja offers a wide range of hockey sticks . There are colorful hockey sticks for the juniors and professional hockey sticks for the adults. In addition, Indian Maharadja offers a wide range of accessories, protection, bags and sportswear . You can find our range of hockey products from the Indian Maharadja brand online and in our physical store.
Why buy Indian Maharaja at Hockeypoint?
The specialist team of Hockeypoint has added various hockey products from the Indian Maharadja brand to the total collection. You will find the products of Indian Maharadja at the best price. In addition, Hockeypoint online uses a standard discount of at least 15% on all our products from Indian Maharadja! Furthermore, orders over € 30 are shipped free of charge. If you order your Indian Maharadja products today before 5.30 pm, we will send them to you the same day. This means you will receive your order the next day. If the products are not to your liking, you can easily return them. And if you have any questions and / or need advice, you can always contact us. We are ready for you!
Hockeypoint ...... gets you playing!