-30%

24,95 € 17,45

Pre-profiled mouthguard with extra wall thickness to minimize trauma to the mouth.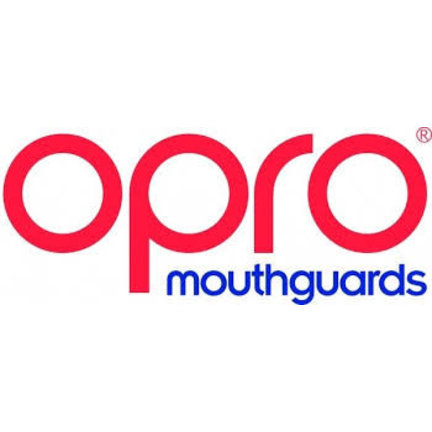 Opro dental protection @ Hockeypoint
Unique protection in "self-fit" mouthguards for the active athlete. Specially designed slats give a unique fit. With a durable outer layer for ultimate shock protection, revolutionary shock absorbers with slats, Opro provides a perfect mouthguard for the hockey player
All OPRO mouthguards are optimized to speak freely and breathe with effort and are delivered with a storage box.
OPROshields is the first mouthguard in the world with a CE certification according to the most recent criteria. All OPROshield are supplied with extensive coverage for dental damage.