-16%

54,95 € 45,95

-17%

29,95 € 24,95

-18%

110,- € 90,50

-18%

60,- € 49,50

-17%

15,- € 12,45

-18%

60,- € 49,50

-17%

15,- € 12,45

-17%

15,- € 12,45

-17%

80,- € 66,50

-18%

100,- € 82,50

-18%

60,- € 49,50

-19%

35,- € 28,50

Ordered before 17:30, shipped today!
Free shipping from € 30,00
Easy returns!

-17%

34,95 € 28,95

-16%

54,95 € 45,95

-17%

145,- € 120,50

-18%

25,- € 20,50

-18%

25,- € 20,50

-17%

19,95 € 16,60

-17%

50,- € 41,50

-17%

29,95 € 24,95

-18%

60,- € 49,50

-17%

190,- € 157,50

-18%

25,- € 20,50

-16%

54,95 € 45,95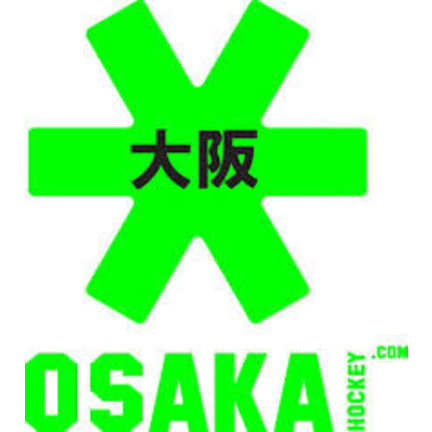 Osaka Hockey
Osaka Hockeywas established in 2011, with the aim of bridging the gap between Hockey and Fashion. An all encompassing Hockey brand with a full stick range, exclusive bag range, in- novative footwear, fashionable clothing range and trendy accessories range.
Osaka Hockey is all about the product, its all about hockey lifestyle and its all about enjoying life! Our inspiration and design come from you! We love hockey and we lovefashion.
Osaka is inspired by their heritage and driven by the possibilities of the future... Hockeypoint is proud to have Osaka in our shops.