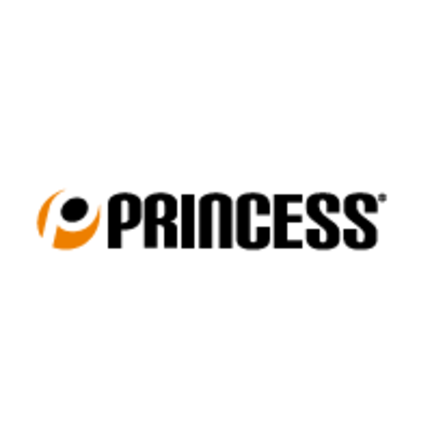 Top Hockey Players Use Princess Sportsgear
Today, Princess Sportsgear is active and successful in no less than 10 countries. Our excellent quality products have been developed for sports men and women by the best sports men and women.
Get the most out of yourself with Princess hockey sticks, shoes, bags, clothing and many other products, you'll have NO EXCUSE not to succeed!