-17%

29,95 € 24,85

-17%

34,95 € 28,95

-19%

39,99 € 32,50

-19%

39,99 € 32,50

-17%

159,95 € 132,75

-19%

39,99 € 32,50

-17%

29,95 € 24,85

-17%

34,95 € 28,95

-17%

34,95 € 28,95

-17%

17,50 € 14,50

-17%

34,95 € 28,95

-17%

44,99 € 37,50

Ordered before 17:30, shipped today!
Free shipping from € 30,00
Easy returns!

-19%

39,99 € 32,50

-18%

29,99 € 24,50

-17%

49,95 € 41,50

-17%

29,95 € 24,85

-16%

4,99 € 4,20

-37%

59,95 € 37,95

-18%

29,99 € 24,50

-18%

29,99 € 24,50

-17%

29,95 € 24,85

-10%

9,95 € 8,95

-17%

25,95 € 21,50

-18%

29,99 € 24,50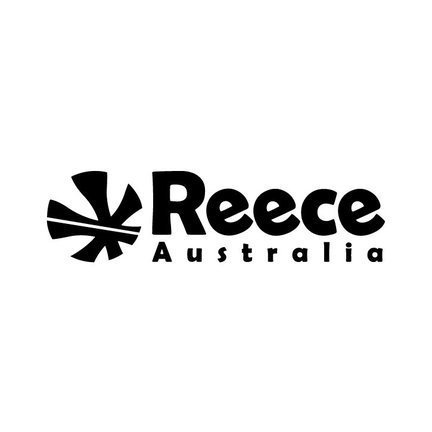 Reece Australia
Reece Australia designs and markets attractive clothing and accessories for active lifestyles. With dynamic and versatile collections we aim to motivate you to get the best out of yourself. Whether you play just for fun or on the highest level.
Reece Australia is the proud clothing partner of international sports federations, European top teams and individual players with unique qualities. Even up to Olympic level! Beautiful partnerships arise from the shared philosophy of passion for sports and always striving for the highest achievable goals.

MISSION – What Reece stands for
To make you perform at your best. 

VISION – What Reece aims for
To bring the best performance into active lifestyles.