-10%

24,95 € 22,50

-17%

129,95 € 107,95

-17%

399,95 € 331,95

-17%

219,95 € 182,95

-17%

109,95 € 91,25

-17%

219,95 € 182,95

-17%

79,95 € 66,50

-17%

219,95 € 182,95

-17%

299,95 € 248,95

-17%

299,95 € 248,95

-17%

219,95 € 182,95

-17%

299,95 € 248,95

Ordered before 17:30, shipped today!
Free shipping from € 30,00
Easy returns!

-17%

89,95 € 74,75

-17%

89,95 € 74,75

-17%

299,95 € 248,95

-17%

299,95 € 248,95

-17%

149,95 € 124,50

-17%

109,95 € 91,25

-16%

14,95 € 12,50

-17%

129,95 € 107,95

-17%

299,95 € 248,95

-17%

79,95 € 66,45

-17%

89,95 € 74,95

-17%

129,95 € 107,95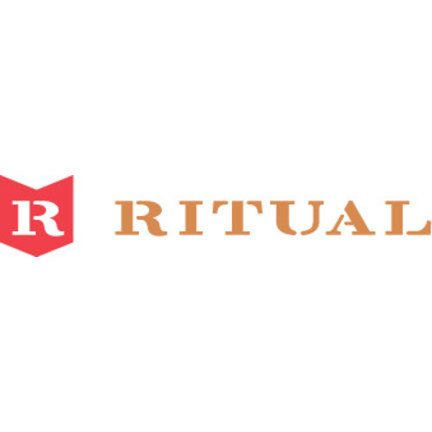 The complete Ritual Hockey collection is available at Hockeypoint
Ritual believes in creating their own path. They've set out to deliver a range of hockey gear that is unique. The products are designed for individuals who demand function, creativity and sense of style in the products they choose to own.
Ritual is about thoughtful, purposeful design. They keep the product range limited so they can focus on creating outstanding products. Every product is designed from the ground up to perform a specific function and reflect extensive research and development. They explore the relationship between materials, design, people and hockey. The expert designers perform a variety of material and design tests resulting in a range of first-class functional products of superior quality & durability that you will appreciate and get the best results with.
Take a look at the Ritual products and the chances are one of them was designed to do what you love to do.
The complete Ritual collection is available at Hockeypoint.