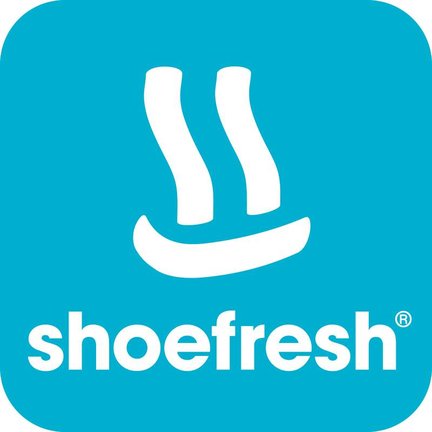 Shoefresh

Looking for Shoefresh hockey gear?
Shoefresh removes nasty, musty odors from stink shoes by means of Active Oxygen technology. Dries damp shoes from the inside using warm air. Easy to use: put your shoes on the Shoefresh and the program will start automatically. Suitable for all types of shoes and boots, but also shin guards, gloves and helmets. In case of athlete's foot/fungal nails: spray your shoes with the Shoefresh shoe spray and then put them on the Shoefresh shoe freshener. Also ideal with sports shoes with a sock.
View all Shoefresh products in the webshop of Hockeypoint.nl, the specialist in the field of hockey clothing. Ordered before 17:30 will be shipped the same day!