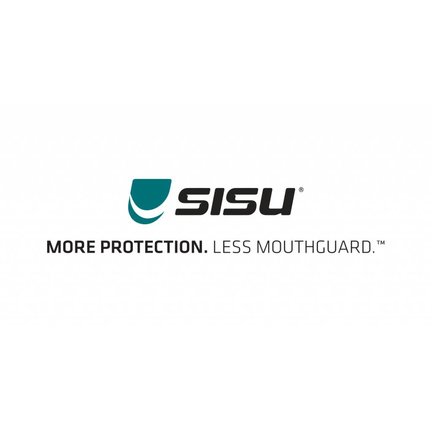 Sisu

Looking for Sisu hockey mouthguards? The Sisu hockey mouthguard is thinner and more comfortable than the well-known gel mouthguards that are often used. Sisu is therefore the ultimate companion on the hockey field that keeps your teeth safe!
The advantages of the Sisu mouthguards are therefore:
- Don't get in the way while talking
- You can drink with it
- Does not hinder breathing
- Clings to your teeth
View all Sisu products in the webshop of Hockeypoint.nl, the specialist in the field of hockey. Ordered before 17:30 will be shipped the same day!