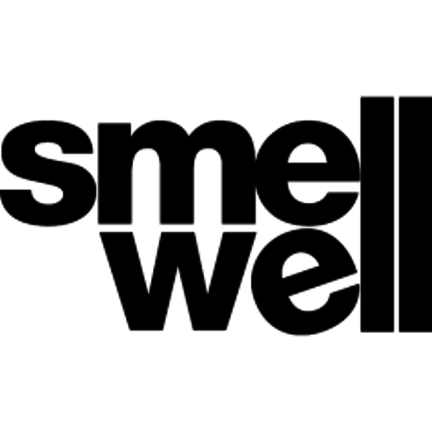 SmellWell  was created with one vision in mind, to provide an effective, easy to use and fun solution to a global problem – Stinky shoes, gear and environments.
SmellWell is a Swedish company providing inspiring and innovative solutions for people in motion. We offer a natural and effective solution for moisture absorption and odor elimination in all types of environments where odor is an issue. The development of the product started in 2012 with a pair of stinky soccer boots. After trying various products on the market we decided to develop our own solution. Two years of development and testing resulted in SmellWell that was launched on the Swedish market 2014.
A Swedish mission to make your stuff smellwell. Our ambition is to keep your shoes, gear & sport equipment fresh and smelling great. Smellwell is available in Europe, the US, South Korea, UAE and in South Africa, with many more markets launching soon.
Smellwell was born in sports and our freshener inserts have been put to the test by teams, Olympians and professionals in the toughest conditions available.