Wide range of hockey accessories at Jumbo Hockey
Jumbo Sports has taken over the Hockeypoint website. This means that from now on you can go to Jumbo Hockey for a wide range of hockey accessories from all top brands.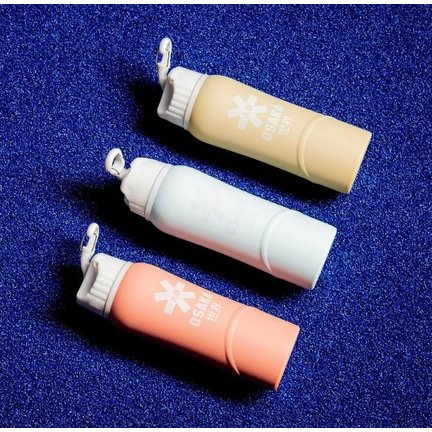 At Jumbo Hockey you will find the largest range of hockey accessories. You will find accessories for training, various clothing accessories and numerous other accessories such as water bottles, bicycle clamps, key rings, accessories intended for hockey injuries and many others.
You can easily and quickly buy hockey accessories online through our webshop. If the chosen item does not meet your expectations, you can always return it and you will receive a refund of the purchase price. In addition to the entire collection of accessories, which you will find in our webshop, you can also contact us for all your other hockey equipment. Grips, bags, sticks, clothing protection or balls can easily be ordered in our webshop or visit our physical store in Kerkrade.
Jumbo Hockey Always the best for you !