Grips / Tape
Grip or Tape from wellknown hockey brands such as Adidas, Brabo, Dita, Grays, Ritual, Indian Maharadja, Reece, Kookaburra, Osaka and TK hockey are available at Hockeypoint.nl. Read more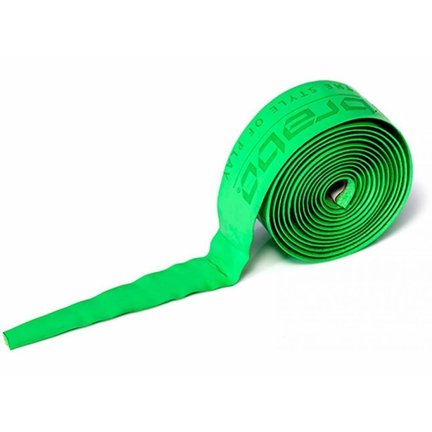 The most wellknown hockey brands such as Adidas, Brabo, Dita, Grays, Ritual, Indian Maharaja, Reece, Kookaburra, Osaka and TK hockey are available at Hockeypoint.nl.
The largest collection of hockey grips
Do you opt for the 'house brand' chamoisgrip of Hockeypoint or for one of the many other grips? Hockeypoint has more than enough choice.
The most popular hockey grip at the moment is the adidas HY PU hockey grip. This striking hockey grip is made of extra comfortable material, so that the grip will wear less quickly.
Brabo has the Brabo Traction Grip and the Brabo Cushion grip. The soft grips ensure optimal grip and comfort and the sweat holes ensure that you get sweaty hands less quickly.
Dita hockey grips have been in the Hockeypoint collection for years. The Dita Titan Grip or the Dita pad grip ensure optimal grip and comfortable stick handling.
The Grays hockey grips are available in different colors such as orange, pink, blue, red and more colors. The Grays Chamois Grip is a universal hockey grip that fits every hockey stick.
The Reece hockey grips are known for their fun designs and bright colors. The Reece hockey grips have a good price / quality ratio and are always quick to deliver.


But also the Grips of Kookaburra, Indian Maharaja, osaka, Ritual, are an asset to your stick.
Hockeypoint......gets you playing!