Hockey towels
Shower after the game with a real 'i love hockey' towel .... that is class Read more
-23%

12,95 € 9,95

The Hingly I Love Hockey Towel is great to give or to get.

0%

29,95 € 29,95

Cool sports towel from Osaka, useful during hockey training or after showering.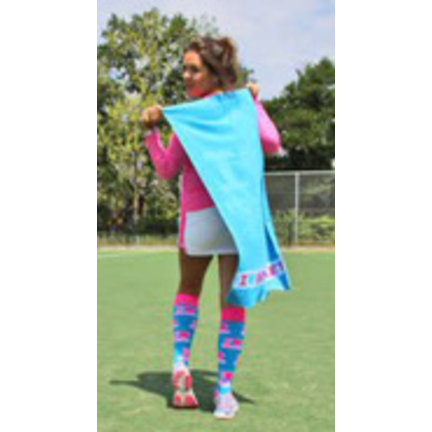 Ideal for a sports or gym bag or to give away as a gift!
Hockeypoint......gets you playing!