Adidas Hockey bags
Hockeypoint has several hockey bags from the brand Adidas. The Adidas stickbag and the backpack. The stick bags are specially made for carrying one or more hockey sticks. Read more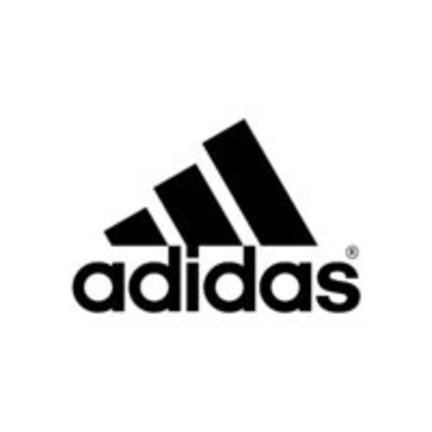 Adidas hockey bags order online
Hockeypoint has several hockey bags from the brand Adidas. The Adidas stickbag and the backpack. The stickbags are specially made for carrying one or more hockey sticks. The stickbag is an elongated bag that fits the whole hockeystick in its entirety. There are different types and sizes of stick bags, so that in one bag more sticks fit than in the other bag. In addition to your hockey stick, there is enough space to also put your clothes and hockeyshoes in the bag. The advantage of the stickbags is that you can always carry a spare hockeystick. In addition, the stickbag has two shoulderstraps, making it easy to carry on the back. It is therefore an ideal bag to take with you on the bike.
Collection Adidas hockeybags
Adidas has hockeybags in various high-quality models. The Adidas stickbag is suitable for a small number of hockeysticks. The Adidas stickbag is made of 100% polyester and offers firmness. The Adidas backpacks are beautiful, spacious bags that offer space for a stick, but also offer enough space for other accessories.
Why buy Adidas hockeybags at Hockeypoint?
Adidas hockeybags in various designs, all with high quality.
Adidas is a fairly new player in the field of hockey bags, but has quickly succeeded in bringing a number of popular designs to the market.
Only when you are satisfied are we! Hockeypoint ...... gets you playing!