Dita Hockey bags
Hockeypoint has various Dita hockey bags in the range. This varies from backpacks in beautiful colors, to stickbags and goalkeeper bags. Read more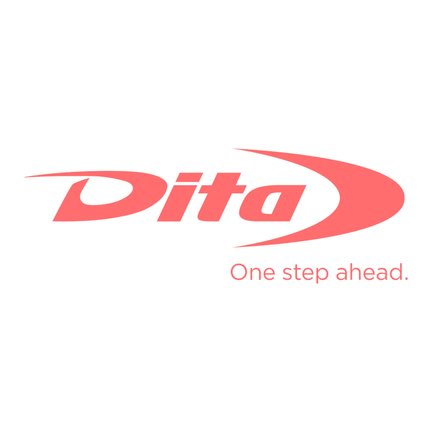 Order Dita hockey bags online
Hockeypoint has various Dita hockeybags in the range. This varies from backpacks in beautiful colors, to stickbags and goalkeeper bags. Dita is a high-quality brand that focuses on the development of hockey materials that instinctively enable hockey, with the aim of providing the hockey player with the things he or she needs. 
Collection Dita hockey bags
In our beautiful collection Dita hockey bags we have the Dita Backpack. The Dita Backpacks are for the smallest hockey players as well as the big one. In addition, Dita has a special Goaliebag and a large stickbag. We offer all these Dita hockey bags in our range at a very competitive price.
Why hockey bags from Dita?
Hockey attributes of high quality.
At a competitive price.
Wide choice in our range.
A special series aimed at children.
We're not satisfied untill you are! Hockeypoint ...... gets you playing!