Kookaburra Hockey bags
Kookaburra is an Australian sports brand that mainly focuses on cricket and hockey and can lean on 125 years of experience. The Australian sports brand offers a contemporary and extensive range of hockey bags sold worldwide. Read more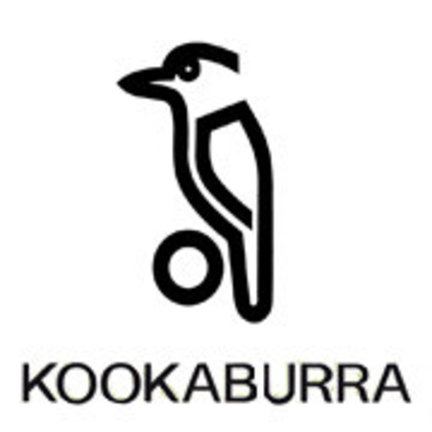 Kookaburra hockey bags order online
Kookaburra is an Australian sports brand that mainly focuses on cricket and hockey and can lean on 125 years of experience. The Australian sports brand offers a contemporary and extensive range of hockey bags sold worldwide.
Kookaburra Hockeybag - Stickbag
Hockeypoint has various kinds of Kookaburra hockey bags. One of the highlights of our collection is the Kookaburra Stickbag. This hockey bag offers space for several hockey sticks, but other hockey accessories can also easily be carried in this bag. The stick compartment is accessible and has a handy zipper and has enough space for no less than three hockey sticks. In the extra pockets on the outside of the Kookaburra Stickbag hockey shoes, shinguards or other supplies can be stored. The bag has a special internal phone holder and contains a special MP3 box where the headphones can be connected. The bag is easy to carry on the back thanks to the adjustable shoulder strap.
Why buy Kookaburra hockey bags at Hockeypoint?
The brand has no less than 125 years of experience.
Kookaburra offers a contemporary and extensive range of hockey accessories.
The hockey bags are competitively priced at Hockeypoint.
Free shipping from € 45, -.
30 days to change your mind and money back guarantee.
We're not satisfied, untill you are! Hockeypoint ...... gets you playing!