Osaka Hockeybags
Hockeypoint has several hockey bags from the brand Osaka. The Osaka stickbag and the backpack. The stick bags are specially made for carrying one or more hockey sticks. Read more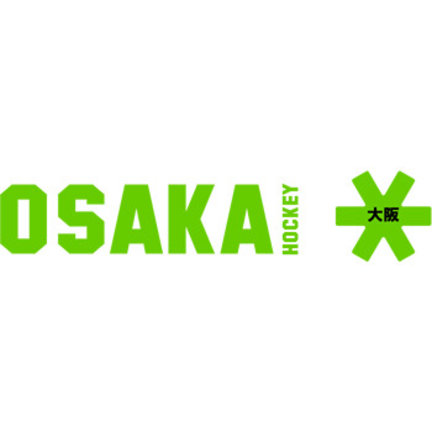 Order online Osaka hockey bags 
The OSAKA STICKBAGS Large and Custom are the modern version of the classic stickbag. The bags features distinctive OSAKA styling, perfect for players looking for a relatively compact bag
with tons of storage space like the Large or if you want a bigger bag . The Custom is designed to maximize storage space efficiently to meet the needs of the serious hockey player's game and equipment needs.
It features a detachable backpack you can use for your laundry and valuables,
so you can always leave a part of the bag in your car or at the front door.
The Large Osaka Backpack is a tough backpack with great traditional Osaka styling.Our Stick Attachment System® has been improved and perfected over the last couple years so you can easily carry your stick around. The Large Backpack offers a spacey main compartmentas well as a separated laptop compartment making it the ideal bag for people who need to playhockey and go straight to work/school!
All OSAKA HOCKEY bags are made out of
extremely durable DURA-PRO® tarpaulin, a REACH161, 600D PVC material
with reinforcements of ballistic weave 1680D polyester.
This simply means that OSAKA HOCKEY bags are built to last and very stylish to boot.
Why buy Osaka hockeybags at Hockeypoint?
Osaka hockeybags in various designs, all with high quality.
Osaka is a fairly new player in the field of hockey bags, but has quickly succeeded in bringing a number of popular designs to the market.
 We are not satisfied until you are ! Hockeypoint ...... hockey with a smile!