Ritual Hockeybags
Hockeypoint has several hockey bags from the brand Ritual. The Ritual stickbag, shoulderbag and the backpack. The stick bags are specially made for carrying one or more hockeysticks. Read more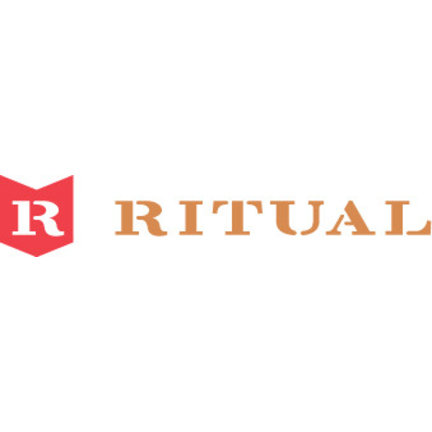 Order Ritual hockeybags online
The Ritual hockeybags are very stylisch and made of the best material. There are 4 different types of Ritual Hockey bags: Tactic Combo Stickbag, Mission Combo Stickbag, Backpack and a Duffle Bag. Ritual makes sure that the bags are made out of the best material.Ritual bags are constructed using Korean 1000D Kodra fabric that is well known for its durability and resistance to abrasions, tears and scuffs. All high-stress areas and anchor points are triple-stitched and the bags are lined with high quality 420D Oxford Nylon. 
Collection Ritual hockeybags
Hockeypoint has the complete Ritual hockeybags collection. Buy them in our shop in Kerkrade or order them with a 10% discount on our webshop. If you have any questions regarding the Ritual bags please feel free to contact our customer service. We want to make sure you are happy with your purchase.
Only when you are satisfied are we! Hockeypoint ...... gets you playing!