TK Hockey bags
The German hockey brand TK is amply represented in the Hockeypoint collection. TK has trendy hockey designs, which is reflected in various types of hockey bags such as stickbags, hockey handbags, goalie bags, backpacks and ball bags . Read more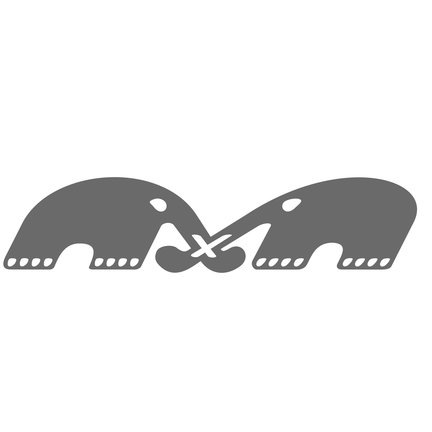 Order TK hockey bags online
The German hockey brand TK is amply represented in the Hockeypoint offer. TK has trendy hockey designs, which is reflected in various types of hockey bags such as stickbags, hockey handbags, goalie bags, backpacks, ball bags and player bags. TK has an extensive representation at Hockeypoint. They focus with their backpacks on both seniors and juniors. There is also a special design for the keeper: the TK Goalie Bag.
Distinctive ability TK hockey bags
TK distinguishes itself with their handbag hockey bags compared to the other A-brands. TK has handbags and focuses specifically on the young female hockey players with this line. The TK handbag not only looks beautiful, but it also protects the stuff through the waterproof material that is packed in this trendy bag. In addition to the handbag series, TK also has a hockey backpack with a laptop holder. The special compartment for the laptop is a distinctive phenomenon. In addition, this bag has a large storage compartment and a pocket for small items with an opening for headphones cables. The side walls of the bag are extra reinforced and there is an external Velcro system. TK is definitely an innovative and distinctive brand with trendy and very different hockey bags.
Why buy TK hockey bags at Hockeypoint?
TK is an innovative and distinctive A-brand.
TK hockey bags are competitively priced at Hockey Point.
Special handbags series for hockey girls.
Hockeypoint has a wide range of TK hockey bags.
Only when you are satisfied are we! Hockeypoint ...... gets you playing!