Wide range of hockey balls at Jumbo Hockey
Jumbo Sports has taken over the Hockeypoint website. This means that from now on you can go to Jumbo Hockey for a wide range of (water) field balls and indoor balls from all top brands.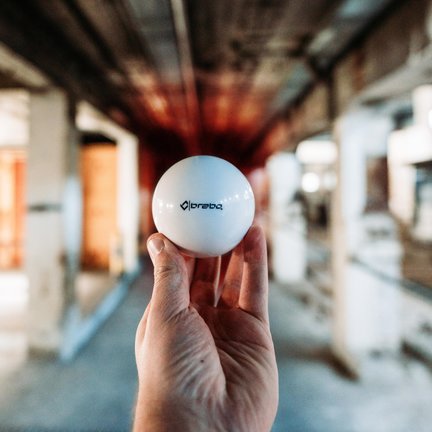 As a hockey player you need a hockey ball to be able to play hockey. Whether you are the buyer of a hockey club or want to play hockey yourself as a hockey player, you need a hockey ball. Hockey balls come in all kinds. With us you will find competition balls, training balls and mini balls. Whether you are looking for a hockey ball for the (water) field, in the hall or on the street. At Jumbo Hockey you have come to the right place. View the various types of hockey balls that we offer on our website or in our physical store in Kerkrade.
Which types of hockey balls can you choose from?
There are different types of hockey balls you can choose from. You have hockey balls for on the field or in the hall . You can also opt for street hockey balls . These are lightweight balls ideal for in and around the house.

What brands of hockey balls do we offer?
We offer hockey balls from real top brands, so you can be sure that you are playing with good hockey balls. With us you can choose from brands such as Brabo, Grays, Elrey, Kookaburra, and Reece.
Types of hockey balls
With normal hockey balls there is a difference between smooth balls and so-called dimple balls (balls with small dimples). The latter roll better on a wet field, i.e. a water field. These dimples ensure that the water that the ball comes into contact with can be drained easily and quickly.
In addition to the normal balls, you will also find fun balls with funny faces, colors and glitter in our range. Finally, we have smooth and dimple balls for the street; these are a bit softer.
Jumbo Hockey Always the best for you !