Adidas hockeyclothing
We have the new Adidas Hockey T16 clothing teamwear collection! Adidas differentiate the clothes in 'offcourt' and 'oncourt'. Buy all your Adidas hockey teamwear now at Hockeypoint. Read more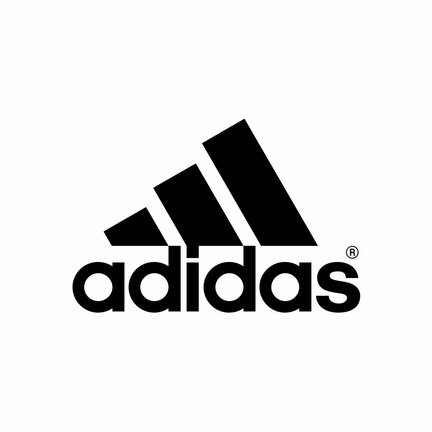 Buy your Adidas hockeyclothing online
We have the new T16 Adidas clothing collection! Adidas differentiate the clothes in 'offcourt' and 'oncourt'. Offcourt is meant to wear before or after your game/practice. Oncourt is meant to play your hockey game/practice with. The T16 collection is a professional teamwear collection for every single hockeyplayer. The T16 clothes are designed to aid temperature control.
You can find the perfect hockey outfit online at Hockeypoint. We have the complete Adidas T16 collection consisting of: hockeyskirts, hockeyshorts, hockeyshirts, pullovers, sweaters, singlets, top, hoodies, sweatpants etc.
You can easily find what your looking for at Hockeypoint, boys ,girls, men or women you can find something for everyone in our Adidas clothing category.
Order Adidas hockeyclothing with 10% discount
Hockeypoint.nl offers a standard 10% discount on all Adidas Hockeyclothing.
Our Serviceteam will be glad and eager to help and advice you. Call us at: 0031-45-5353970, chat with our staff on our website or send us an email: [email protected] You can always find what you're looking for in our large range. 
We also help with ordering your Adidas teamwear for your whole team of club. Please don't hesitate to contact us.