Belgium National team clothes
Dress like your hockey idols. The women's and men's tees.
Please note limited edition! Read more
0%

59,95 € 59,95

Dress like your hockey idols. The Belgian women's national team shirts. Please note limite...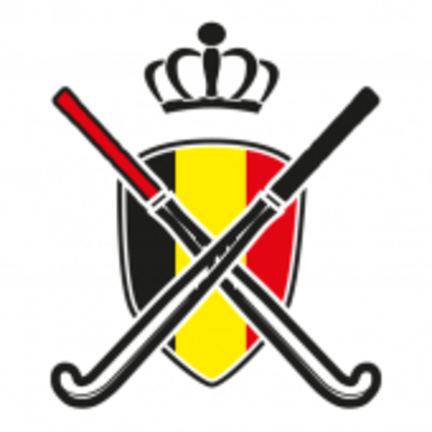 Belgium national team shirts now available at Hockeypoint
Reece Australia is the clothing partner for the German and Belgian hockey teams, both men and women. Reece produces special design kits for these teams.
In addition to the Reece clothing, Reece sticks are often used: by sponsored players Josine Koning (Dutch goalkeeper), Glenn Schuurman (striker Dutch team) and Mats and Tom Grambusch (German team player).