Hockey skirt
Buy the latest hockey skirts now at Hockeypoint. We always have the latest collection of hockey skirts from different brands in stock as standard. Read more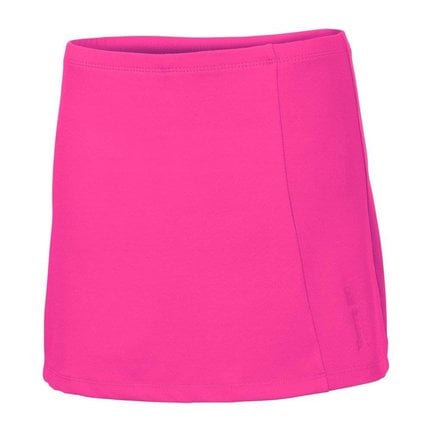 Are you looking for a new hockey skirt? Then you are at the right place at Hockeypoint. You can contact us for all your hockey products, including your new hockey skirt. Do you want to be well dressed on the hockey field? View our range of hockey skirts online or in our physical store.
What can you choose from our range of hockey skirts?
Our range of hockey skirts is wide, which means that there is enough choice. But where can you choose exactly when you want to buy a hockey skirt. First of all, there is a distinction between hockey skirts for women and hockey skirts for girls . Both ladies and girls have a choice of different sizes. You can also determine the color of your new hockey skirt and not to forget the brand hockey skirt.
From which brands of hockey skirts can you choose?
With us you will find hockey skirts from the best brands. Each brand of hockey skirt uses a different cut, so we always have the perfect hockey skirt for you in our range. You can choose from Adidas , Indian Maharadja , Osaka , Reece and Stag . If you are unsure about which brand suits you or your wishes, please contact us. We are happy to help you purchase your new hockey skirt!

Why buy your hockey skirt at Hockeypoint?
The Hockeypoint team has made a selection of hockey skirts that are of the best quality, but at the best price. You will receive a minimum of 15% discount on your new hockey skirt online. Ordered before 17:30 tonight means we send it the same day. If your order is above € 50, your order will be send to you for free. Of course we understand that it is possible that you have ordered the wrong size hockey skirt or that the hockey skirt does not meet your expectations. No problem, you can easily return your orders. And if you have any questions about our range of hockey skirts or need advice, we would love to hear from you. We are happy to help you!
We are not satisfied until you are satisfied! Hockeypoint......hockey with a smile!