Reece hockeyclothing
Buy your Reece hockeyclothing at Hockeypoint.nl fast and for a good price. We have the new collection from Reece on stock with 15% discount. Read more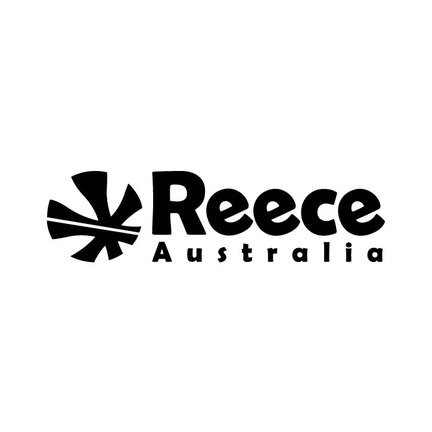 Buy your Reece hockeyclothing online
Reece Australia hockey teamwear stands for quality and durable. Reece alwys has a complete new collection of funtional teamwear for the professional players as well as the recreational players for practices and games. Hockeypoint always has the newest Reece clothin collection in stock. In the Netherlands, Germany and Belgium many club are already playing in Reece Australia hockey teamwear.
Order Reece hockeyclothing with 15% discount
Hockeypoint.nl offers a standard 15% discount on all Reece Hockeyclothing.
Our Serviceteam will be glad and eager to help and advice you. Call us at: 0031-45-5353970, chat with our staff on our website or send us an email: [email protected] You can always find what you're looking for in our large range.