Thermoclothing
Hockeyplayer be aware, buy all your thermoclothing now at Hockeypoint and prevent injuries. Keep your muscles warm during training and competition in the cold season. Read more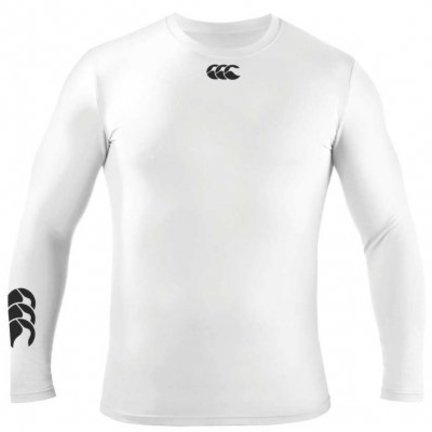 Thermo underwear for hockeyplayers order online 
Keep your muscles nice and warm to prevent injuries. Especially in the cold season Thermoclothing is a must" "for hockeyplayers! Choose your thermoclothing at Hockeypoint. Coming in a variety of colours, you will look great whilst being prepared for the elements.
Buy Thermoclothing with a 15% discount
ThermoReg Technology creates an insulating layer that retains warmth while avoiding heat build-up in key areas. Allowing your body to regulate it's temperature.