Gloveset
You don't just buy a good set of gloves for the hockey goalkeeper without good information. Game level and budget are important. Don't know what to choose? Ask our goalkeeper specialists. They are happy to help you. Read more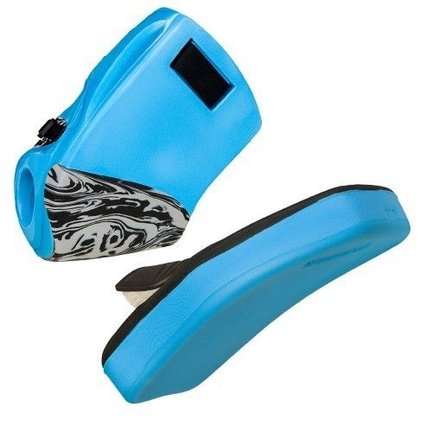 You can buy gloves for the hockey goalkeeper at Hockeypoint.nl
What a choice and colors. But which goalkeeper gloves do you choose? What is your game level, your budget and what should the set suit? If you don't know more, our advisers will be happy to help you. They know the hockey market inside and out and will help you make the best choice within your budget.
Hand protectors for keeper order with a discount
If you don't like the gloveset, we will send you your new choice without additional shipping costs.
In addition to hand protectors, Hockeypoint.nl is the Hockey shop for all your other goalkeeper gear. From legguards to neck protectors, we have it all. Need advice? Call us quickly, we are ready for all your goalkeeper questions.