Wide range of hockey protection at Jumbo Hockey
Jumbo Sports has taken over the Hockeypoint website. This means that from now on you can go to Jumbo Hockey for a wide range of hockey protection from all top brands.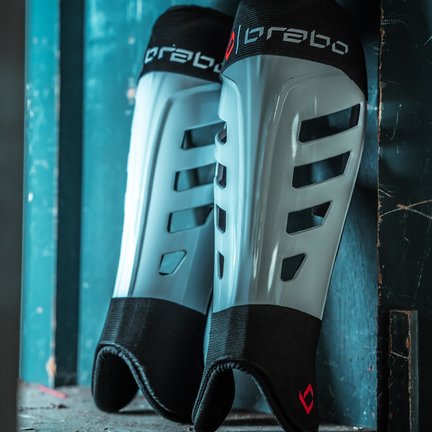 As a hockey player, it is important that you go onto the field with the right hockey protection. This way you prevent unnecessary injuries. Jumbo Hockey is the right place to purchase hockey protection. At Jumbo Hockey you will find the largest range of hockey products. View our range online or in our physical store in Kerkrade!
Which hockey protection can you purchase?
As a hockey player you can purchase protection for all your body parts. At Jumbo Hockey you can go for mouth protection , shin guards ,face protection, hand protection and more.
Gloves to protect your hands and fingers are available with so-called half and full fingers. Gloves aimed at field hockey are usually provided with 'half fingers'. Gloves with 'full fingers' are often aimed at indoor hockey.
Bits (mouth protection) is mandatory in hockey. All bits in our range mold to your teeth, so that they provide optimal protection and are comfortable to wear. To get the ideal shape, you need to heat the bit beforehand. Before you do this, read the instructions for use on the packaging carefully. Do you have braces? No problem; We also have various special bits for brace wearers that provide good protection.
If you have any questions about our range of hockey protection or if you need advice with your purchase, we are at your service. Contact us and we will be happy to help you!
Jumbo Hockey Always the best for you !