Shinguards
Are you looking for good shinguards? Hockeypoint has a large selection of shinguards. Largest choice in all sizes and types. Read more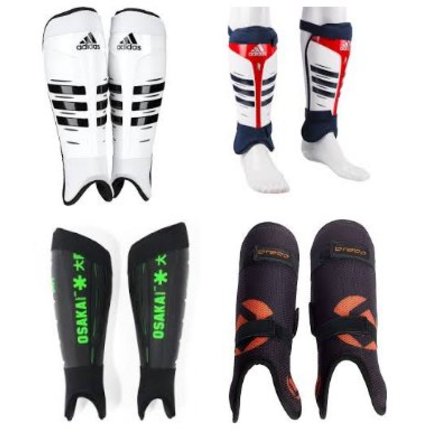 Purchase shinguards from Hockeypoint
Shinguards are available in various sizes and types. The shinguard should reach up to 2 fingers below the knee. There are shinguards with a strap for under the foot or with velcro or even without attachment to slide into your socks. The choice is yours.
Order shinguards online
At Hockeypoint you will find shinguards from Adidas, Brabo, Stag, Reece, Kookaburra, TK and many more. If you have any doubts about the choice, please contact our service team. We can be reached by telephone at 045-5353970, by e-mail at [email protected] or chat with our employees via the site.