Adidas Hockey Shoes
You can buy Adidas Hockey shoes at Hockeypoint.nl or in our shop in Kerkrade. As a hockey specialist, we always have a large collection of hockey shoes immediately available, at the lowest prices guaranteed. Read more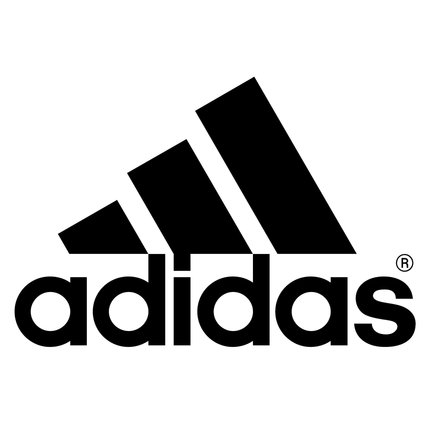 Looking for new Adidas hockey shoes? Then you've come to the right place at Hockeypoint. We sell various products from the popular sports brand Adidas. We have, among other things, a wide range of Adidas hockey shoes. View our collection of Adidas hockey shoes online or in our physical store.
What choices do you have when you want to buy new Adidas hockey shoes?
When you are looking for new Adidas hockey shoes, there are a number of choices you have to make to find the right hockey shoes. First of all, you have to consider whether you are looking for field or indoor hockey shoes from the Adidas brand. Then it is important that you indicate whether you are looking for boys, girls, men or women Adidas hockey shoes. Furthermore, the correct shoe size is of course of great importance. If you have any doubts about this, view our size charts. There you can see which size Adidas hockey shoes you need. If you still have any doubts, please contact us. Then we will help you with this. Finally, you can choose Adidas hockey shoes with Velcro or without Velcro.
Why buy Adidas hockey shoes at Hockeypoint?
The Hockeypoint range has been put together by our team of specialists. This team has ensured that our range consists of the best quality products, but at the best price. This also applies to our collection of Adidas hockey shoes. Hockeypoint uses an online discount on your order as standard. In addition, your Adidas hockey shoes will be delivered for free when the order value is above €50. If you order your new Adidas hockey shoes before 5:30 PM, you will receive them the next day. If it eventually turns out that the size is not correct or the hockey shoes are not to your liking, you can easily return them. If you have questions about our range of Adidas hockey shoes or if you have other questions for us, you can always contact us. We are happy to help you!
Hockeypoint....gets you playing!