Brabo Hockey shoes
You can buy hockey shoes from Brabo at Hockeypoint.nl or in our store in Kerkrade. Brabo has been a top hockey brand par excellence for decades. The Brabo velcro kids hockey shoe has been extremely popular for years. Read more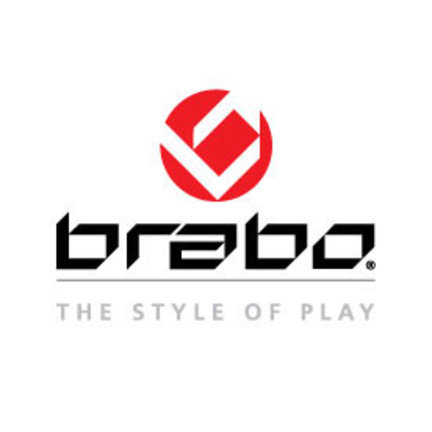 You can buy hockey shoes from Brabo at Hockeypoint.nl or in our store in Kerkrade. Brabo has been a top hockey brand par excellence for decades. The Brabo velcro kids hockey shoe has been extremely popular for years. The shoes are immediately available at the lowest price guaranteed.
Are you looking for the best priced Brabo hockey shoes? Then order directly in our webshop. We use a standard discount, so you can order the shoe for a competitive price. We have the latest Brabo models in stock in our webshop.
Do you have questions about a type of Brabo hockey shoe, the dimensions or delivery? Then contact our service team. We can be reached by phone at 0031-45-5353970, by mail at customer[email protected] or chat with our employees via the site.
Not sure whether you have ordered the right size? Then use our return form. We will gladly send  another pair of shoes or return the money.