Dita Hockey Shoes
Curious about the latest collection Dita hockey shoes? Dita is known for flexible and comfortable shoes. Hockeypoint has models from Dita directly available from stock. Order directly in our webshop or visit our 500 m2 hockeyshop in Kerkrade. Read more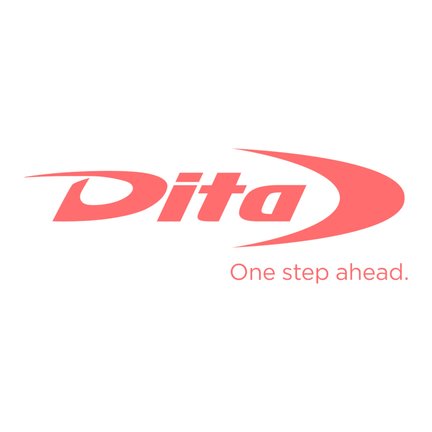 Curious about the latest collection Dita hockey shoes? Dita is known for flexible and comfortable shoes. Hockeypoint has models from Dita directly available from stock. Order directly in our webshop or visit our 500 m2 hockey store in Kerkrade.
Do you want to buy the latest Dita's hockey shoe model with a substantial discount? You can! We use a standard discount on all Dita hockey shoes. This way you are assured of a very sharp price.
We are always ready to answer questions about Dita hockey shoes. This can be done by telephone, e-mail or via the chat function on our webshop. Are you not completely satisfied with the shoe, because you have ordered the wrong size for example? No problem! You can use our returnform. we will gladly send you a different pair or refund your money!