Junior
You don't order just any fieldhockey shoe for kids. It's important that the right size is ordered. In case of too big or too small field hockey shoes, injuries can occur. This can have far-reaching consequences, particularly for children.
-30%

39,95 € 27,95

-30%

39,95 € 27,95

-37%

64,95 € 40,95

-29%

54,95 € 38,95

-33%

59,95 € 39,95

-33%

59,95 € 39,95

-15%

39,95 € 33,95

-15%

49,95 € 42,50

-32%

37,95 € 25,95

-10%

49,95 € 44,95

-10%

49,95 € 44,95

-16%

69,95 € 58,50

Ordered before 17:30, Shipped today!
Free shipping from € 50,00
Easy returnservice!

-17%

39,99 € 33,25

-17%

39,99 € 33,25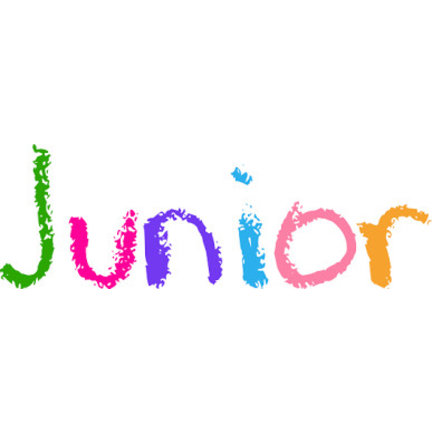 Do you need new hockey shoes? Then you are at the right place at Hockeypoint! With us you will find a wide range of hockey shoes from the best brands. View our range of hockey shoes online or visit our physical store in Kerkrade!
Which hockey shoes are there?
Hockey shoes come in different shapes, sizes, colors and brands. First of all, we have hockey shoes for both children and adults. We also have the right hockey shoes for every surface. We offer both field and indoor hockey shoes. All these hockey shoes are from real top brands, such as Adidas, Asics, Brabo, Dita, Grays, Kookaburra, Mizuno, Reece, Rucanor, Salomon and many more.
Accessories hockey shoes
Due to the intensive use of your hockey shoes, it may be that unpleasant odors arise. As a solution to this, we have various shoe freshener products from brands such as Smellwell and Shoefresh. With these products, your hockey shoes will be hygienic, fresh and dry again in no time. We also have insoles in our range for people with sensitive feet. By using these insoles in your hockey shoes, shocks are absorbed and so you experience less pressure on your soles while playing hockey.
Why buy kids hockey shoes at Hockeypoint?
The hockey shoes from Hockeypoint are of high quality and at the best price. In addition, you will receive a standard online discount of at least 15% on all hockey shoes! Furthermore, orders above € 50 are shipped for free. If you order your hockey shoes today before 5.30 pm, we will send them to you the same day. This means you already have your hockey shoes at home the next day. If your new pair of hockey shoes are not to your liking, for example due to the wrong size, you can easily return them and possibly order a new pair in the right size. And if you need questions and / or advice, you can always contact us. We are ready for you!
Hockeypoint......gets you playing!