Adults
Are you looking for new indoor hockey shoes for adults? You can buy these online in our webshop, or in our physical store in Kerkrade. Read more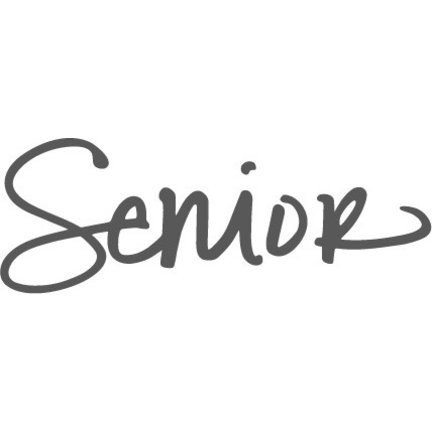 Are you looking for new indoor hockey shoes for adults? You can buy these online in our webshop, or in our physical store in Kerkrade. We have at least 750 pairs of indoor hockey shoes that are immediately available and guaranteed against the very lowest price. We have selected the main brands for you, such as Adidas, Asics, Grays and other top brands.
Hockeypoint.nl uses a standard discount on all senior indoor hockey shoes, so we can always offer you the most competitive prices.
In our extensive shoe collection you always find what you are looking for. Would you like advice on a type of indoor hockey shoe? Then we will be happy to advise you! We can be reached by telephone (045-5353970) or e-mail ([email protected]).
Are you unsure whether you have ordered the right model or size? No problem! Use our return service. You can opt for a different pair of shoes (here come no extra shipping costs) or have the money returned.