Reece Hockey Shoes
Buy Reece hockey shoes at Hockeypoint.nl or in our store in Kerkrade. As a hockey specialist, we always have a large collection of hockey shoes available, guaranteed at the lowest prices. Read more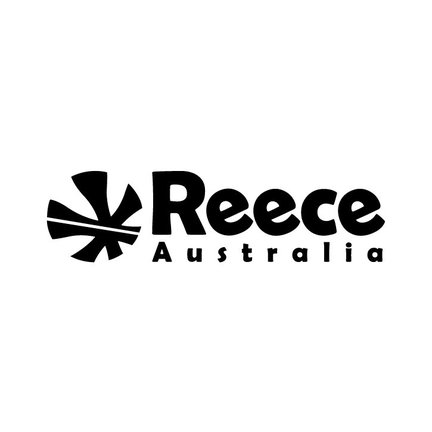 Buy hockey shoes from Reece at Hockeypoint.nl or in our store in Kerkrade. As a hockey specialist, we always have a large collection Reece hockey shoes available, guaranteed at the lowest prices.
A Reece hockey shoe consists of three essential parts. Namely, the outsole, the midsole and the insole. Reece hockey shoes have a maximum grip for field shoes, especially when running indoors. A midsole provides cushioning and resilience. So choose your favorite hockey shoe from Reece that always gives you extra grip and protection.
Hockeypoint.nl uses a standard discount on all Reece hockey shoes.

Our service team will be glad to advise you. Call us at: 0031-45-5353970, chat with our employees via the site or email us at: [email protected] and we will gladly help you with your choice. In our extensive Reece shoe collection you will always find what you are looking for. Come and have a look at our 500m2 hockey shop in Kerkrade.  
Uncertain about the size? At Hockeypoint you can use the return service. Not good? Money Back or you can choose other shoes. 
We guarantee the lowest price for Reece hockey shoes. Let us advise which type suits you best. Of course we have the latest collection. Make sure you are completely on top with the latest Reece hockey shoes.