Brabo hockey sticks
The entire collection of Brabo hockey sticks available at Hockeypoint. The following Brabo sticks are in the collection; junior sticks, senior sticks, indoor sticks, wooden sticks and composite sticks. Read more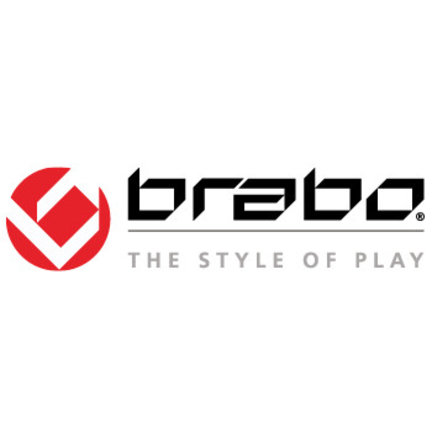 For a new Brabo hockey stick you have come to the right place at Hockeypoint.nl. We always have the latest stock of Brabo hockey sticks in direct stock. Whether for a junior or a senior. We have all Brabo sticks for all budgets.
As a hockey specialist with our own large store in Kerkrade, we always have more than 3,500 of the very latest Brabo hockey sticks in the store. You can test them yourself on our test track. Brabo is one of the top brands in hockey. Brabo hockey sticks are affordable and of very high quality. With us you are assured of the latest and best models from the Brabo collection.
Do you play on the field, in the hall or are you a hockey goalkeeper? Our Hockeypoint specialist team has an extensive range of Brabo Hockeysticks in every category.
Simply filter on the material of the stick and the application via our menu. Are you looking for a Brabo stick for the hall or on the field? Is it intended for adults or children? Choose the Brabo hockey stick with the size that suits you right away. If you do not know the size, you can easily measure it. Take the length from the floor to your belly button (don't forget to put on your hockey shoes). Divide the measured size by 2.54 and you know the inch size. That is the size in which you can choose your stick. And do you not know what to do? No problem, call our helpdesk: 045-5353970 or chat live with our employees via the site.
You can easily and quickly buy a Brabo hockey stick online via our webshop. If the stick does not meet your expectations, you can always return it and you will receive the purchase amount back. And would you prefer a different stick? No problem. We will send you the replacement stick without shipping costs.
Hockeypoint ...... gets you playing!