Indoor hockeysticks
There is a wide variety in indoorsticks. They can differ in size, quality or shape. Ask our specialists for advice.
Mail our customerservice or give us a call.
[email protected] or +31-45-5353970.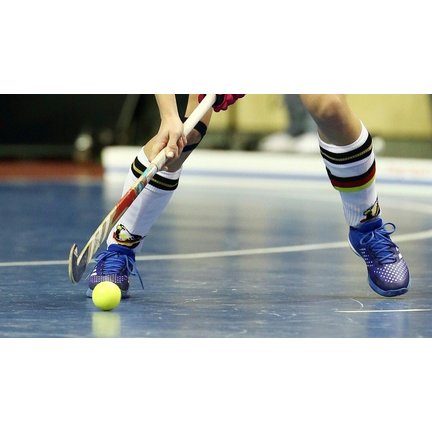 Are you looking for the newest collection of indoorhockeysticks? As the largest specialist of the Netherlands, Belgium and Germany we offer a wide variety of indoorsticks from wellknown and a little less knows brands like Adidas, Brabo, Dita, Grays, Kookaburra, JDH, Reece ,TK, Gryphon and lots more!
Order your indoor hockeysticks online
At first sight there seems to be no difference between a fieldhockeystick and an indoorhockeystick. However there is a difference. A fieldhockeystick is about twice as thick as the indoorhockeystick. An indoorstick is thinner and lighter which makes quicker stick movements possible.
Buy your indoor hockeystick with 15% discount
If you need help with making the right choice or if you have questions like 'is it better to play with a wooden stick?' or 'which bow should I choose?', don't hesitate to mail or call our customerservice.
[email protected] or +31-45-5353970
Our hockeyspecialists are glad to help you!