Malik hockeysticks, Product of Germany!
Malik have been creating innovative and techologically advanced Hockey Sticks for decades. Pair this with contemporary designs and it's easy to see why Malik are so popular. Read more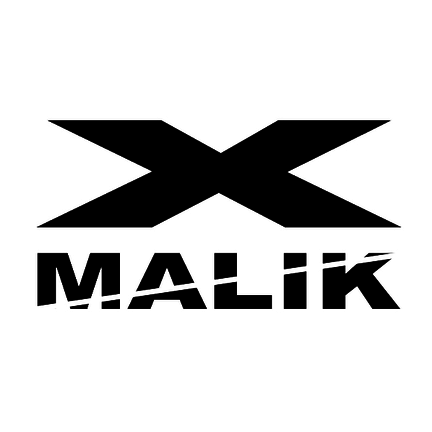 If you choose a Malik hockey stick like many star players, you are at the right place at Hockeypoint.
Our employees 'dream' hockey .....
No football, tennis or other sports at Hockeypoint, Hockeypoint is hockey. We are Specialists!
If you choose a Princess hockeystick, go for Hockeypoint. We have the largest selection and the best personal advice.
Please call us for personal advice: 0031-45-5353970
Or ask your questions by mail :[email protected]
Hockeypoint......gets you playing!