Princess hockey. A legendary Dutch hockey brand.
If you choose a princess hockey stick like star players Jorrit Kroon and Thierry Brinkman, you are at the right place at Hockeypoint.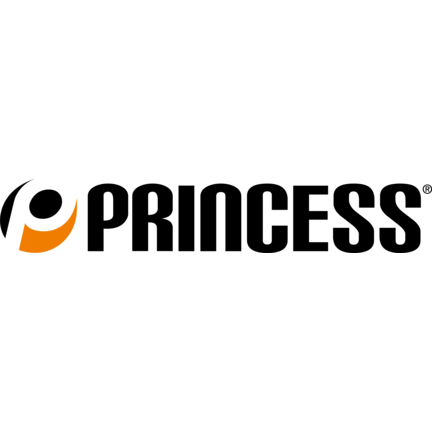 Our employees 'dream' hockey .....
No football, tennis or other sports at Hockeypoint, Hockeypoint is hockey. We are Specialists!
If you choose a Princess hockeystick, go for Hockeypoint. We have the largest selection and the best personal advice.
Please call us for personal advice: 0031-45-5353970
Or ask your questions by mail :[email protected]