Kookaburra hockeysticks
The complete collection of Kookaburra hockeysticks. That means we have all the junior and senior sticks as well as indoor and outdoor hockeysticks from Kookaburra. Buy your hockeystick now 15% discount.
39,95 € 33,95

89,95 € 76,50

99,95 € 84,95

39,95 € 33,95

79,95 € 67,95

79,95 € 67,95

79,95 € 67,95

84,95 € 72,25

89,95 € 76,50

139,95 € 118,95

149,95 € 127,50

159,95 € 135,95

Ordered before 17:30, Shipped today!
Free delivery from € 250,00 ( ask customerservice)
Easy returnservice!

179,95 € 152,95

199,95 € 169,95

279,95 € 237,95

299,95 € 254,95

sale 30%

279,95 € 195,95

sale 30%

289,95 € 202,95

sale 30%

99,95 € 69,95

sale 30%

119,95 € 83,95

239,95 € 143,95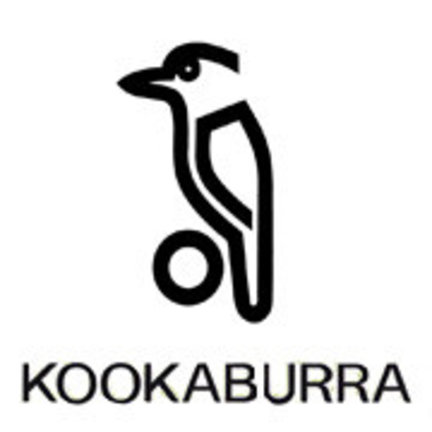 Buy the newest collection Kookaburra hockeysticks
if you're looking for a new hockeystick, you have come to the right place at Hockeypoint.nl. As a hockeyspecialist with a large store in Kerkrade, we always have more than 3500 of the latest sticks in our assortment and at the lowest price in all of the Netherlands. We have a wide choice of brands like Adidas, Dita, Grays, The Indian Maharadja, Kookaburra, Reece, Osaka, TK, Gryphon, Brabo, JDH and Stag.  
Order a Kookaburra hockeystick online
Are you playing outside, indoor or are you a goalie? Our team of specialists has a wide range to choose from in each category. We have all kinds of sticks in stock, woodensticks, carbonsticks and goaliesticks.
Hockeypoint.nl offers a standard 15% discount on all Hockeysticks
Do you know which brand you like? Then you can choose the brand in the category 'Hockeysticks'. Do you know which size? Choose the size . if you don't know the size than there is an easy way of measuring. Measure the distance from floor to your bellybutton or hipbone (don't forget to wear your hockeyshoes while measuring). If you measured in cm, divide the measured length by 2.54 and you will get the inches. This is your necessary sticklength. If you're still unsure call our Helpdesk: 0031-455353970 or chat live with one of our employees.
Buying a stick online can be done fast and simple through our Webshop. Should your stick not be as expected , you can always return it and get a refund. Not only do we sell sticks but you can also find all the accessories in our webshop. If you're looking for tape, hockeyballs, protectiongear,bags or shoes, you can easily order them in our webshop.