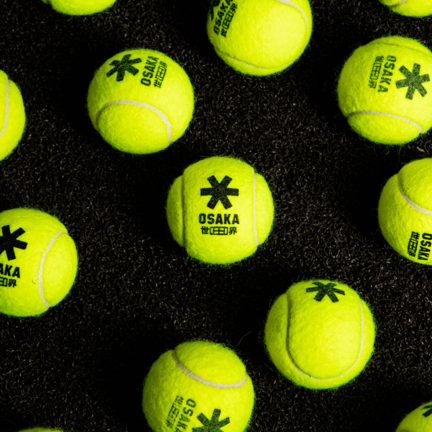 Padel Balls
Buy your Padel balls easily in the webshop of Hockeypoint.nl. Our webshop offers various types of padel balls and has a fast delivery. 
Padel ball versus tennis ball
It is good to know that a padel ball is not the same as a tennis ball. When you get started with padel, you also need special padel balls in addition to your own padel racket. The ball looks like a tennis ball in appearance, but is a slightly softer. This makes the ball bounce a little lower.